TOP School is characterized by an exclusive educational and didactical method, that guarantees that the student will learn English in a natural and spontaneous way, without constraints of an English course.
The bilingual context, the limited number of students per section. the attention of the child as an individual, favor the perfect learning of the curriculum, allow the development of the language and the culture of our country and a growth of a harmonious child, culturally complete and well balanced.
What makes us different —
The only reality in Turin that teaches the Italian National Curriculum and the UK\National Curriculum, harmoniously mixing a complete curriculum with a practical approach.
2. Maximum Attention to the Quality of the Formation
Highly qualified teachers and continuous updates on the programs, methodologies, and the classroom management in a balanced equilibrium between the recreational dimension and that of the didactics.
3. Familiar and Welcoming Environment
Particular attention is given to the student as an individual, paying particular attention to the cultural and personal growth of the children and the fragilities and potentialities of each one.
Learning in English is the Key Element of a Unique Educational Offer
The bilingual context, the limited number of students per section, the attention, and the care of the student as an individual, favor the perfect learning environment for the scholastic curriculum.
The school has formed its staff so that they can use cutting-edge instruments and methodologies in all the classes, with particular attention to Maths and Science.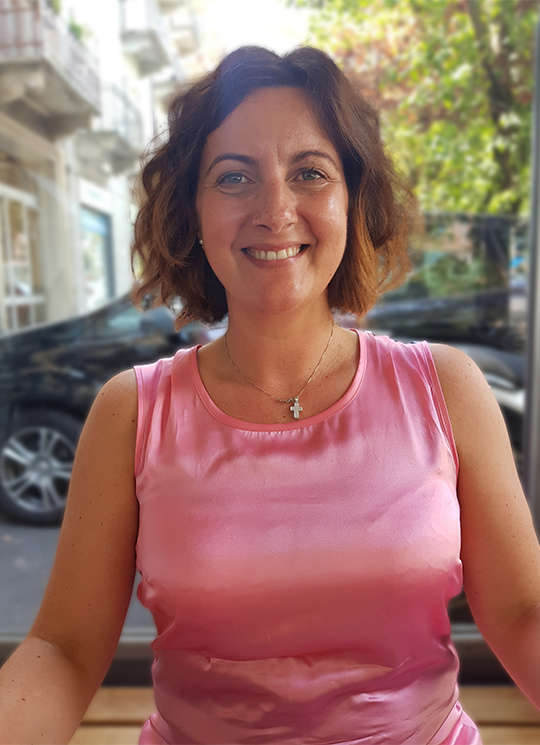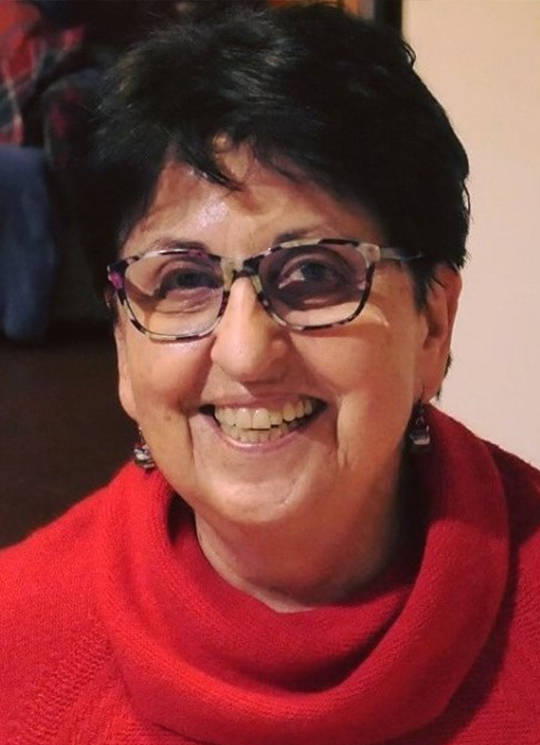 A collection of the most representative testimonies.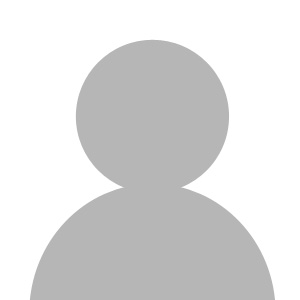 "Competent teachers and always stimulating activities for the children. Language progress can be seen and the environment is very pleasant! Super recommended!"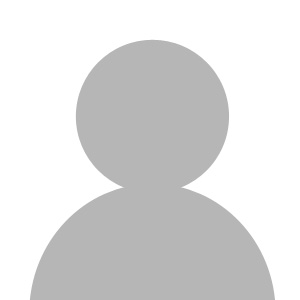 "I like working in TOP School because it has as its main goal the development of curiosity about everything around us and, specifically, about different languages and cultures. Growing up bilingual means creating constant similarities and differences, having more tools in one's "toolbox" and different points of view to observe and learn about reality. While knowledge can sometimes be forgotten, curiosity remains for a lifetime."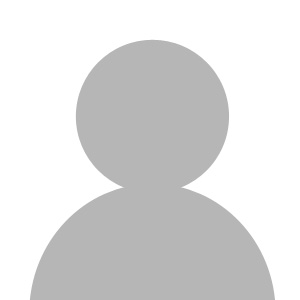 "We started kindergarten this year, and we can't complain. The teachers are super sweet and knowledgeable. The children are excited and happy to be involved in sensory activities that are fun and challenging for their age. Thank you! We hope to continue our journey with you always with this enthusiasm."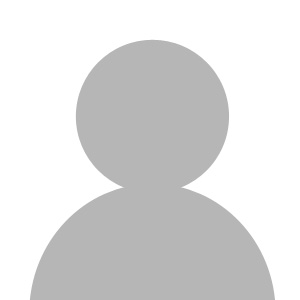 "Excellent school with excellent English language teaching method! The environment is professional yet family friendly, the teaching staff is attentive and the management always willing to accommodate the needs of families."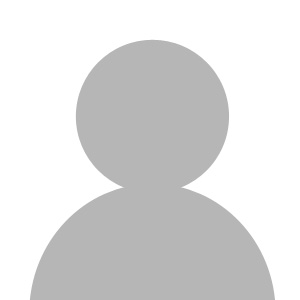 "TOP truly! Qualified teachers, very good educational and training offerings. Challenging and varied activities! A school of excellence in which to raise your bilingual child in serenity."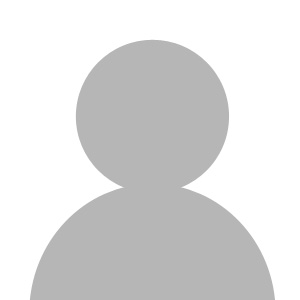 "A beautiful school with passionate and knowledgeable teachers. The children learn English so naturally that it is hard to believe, above my expectations. It will forever remain a valuable and unique experience."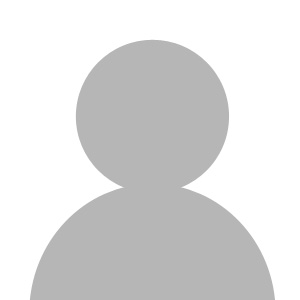 "Of this school I like that the classes are not too full because then (if there are only a few) you can get to know each other better. Also there are field trips, I like them because they are done during the year."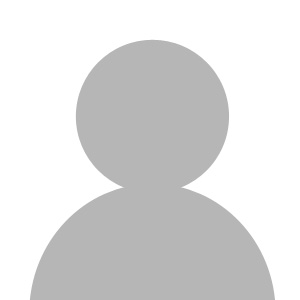 "I like about this school that there are only a few of us so that the teachers know us better. I also like the fact that we do English at a higher level. And also for our educational outings."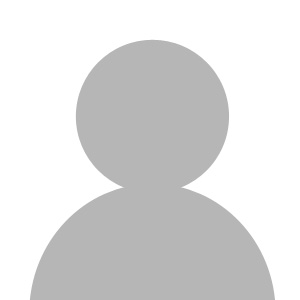 "I like about this school that when you get to fifth grade, after studying English intensively for five years, you go to England (or somewhere else) where you only speak English. I also like that in a class there are not too many students, so you can make more friends. I find it very nice that in every classroom there is an interactive whiteboard, to play educational games. I really like that when there is a holiday we have a mega party."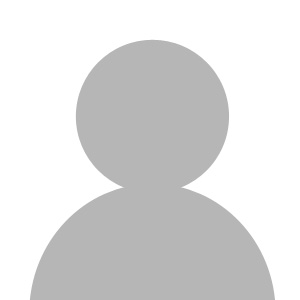 "I like my school because the lunchroom is so good."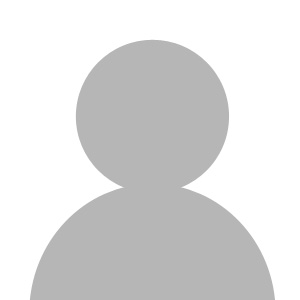 "I like my school because we have good meals, because we have great teachers unlike in others, because I am in a big class with lots of funny friends and because we are in a place where the outside pretty."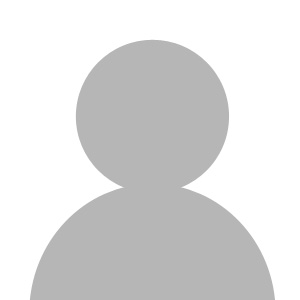 "Me gusta mi escuela porque yo tengo muchos amigos porque son simpaticos. Me gustan mis maestras porque son buenas y me gusta mi escuela porque es acogedora y yo hablo en Ingles, en Italiano y en Español. Mi maestra favorita es Miss. Nicole porque es simpática y hace lecciones muy divertidas. Yo amo mi escuela!"