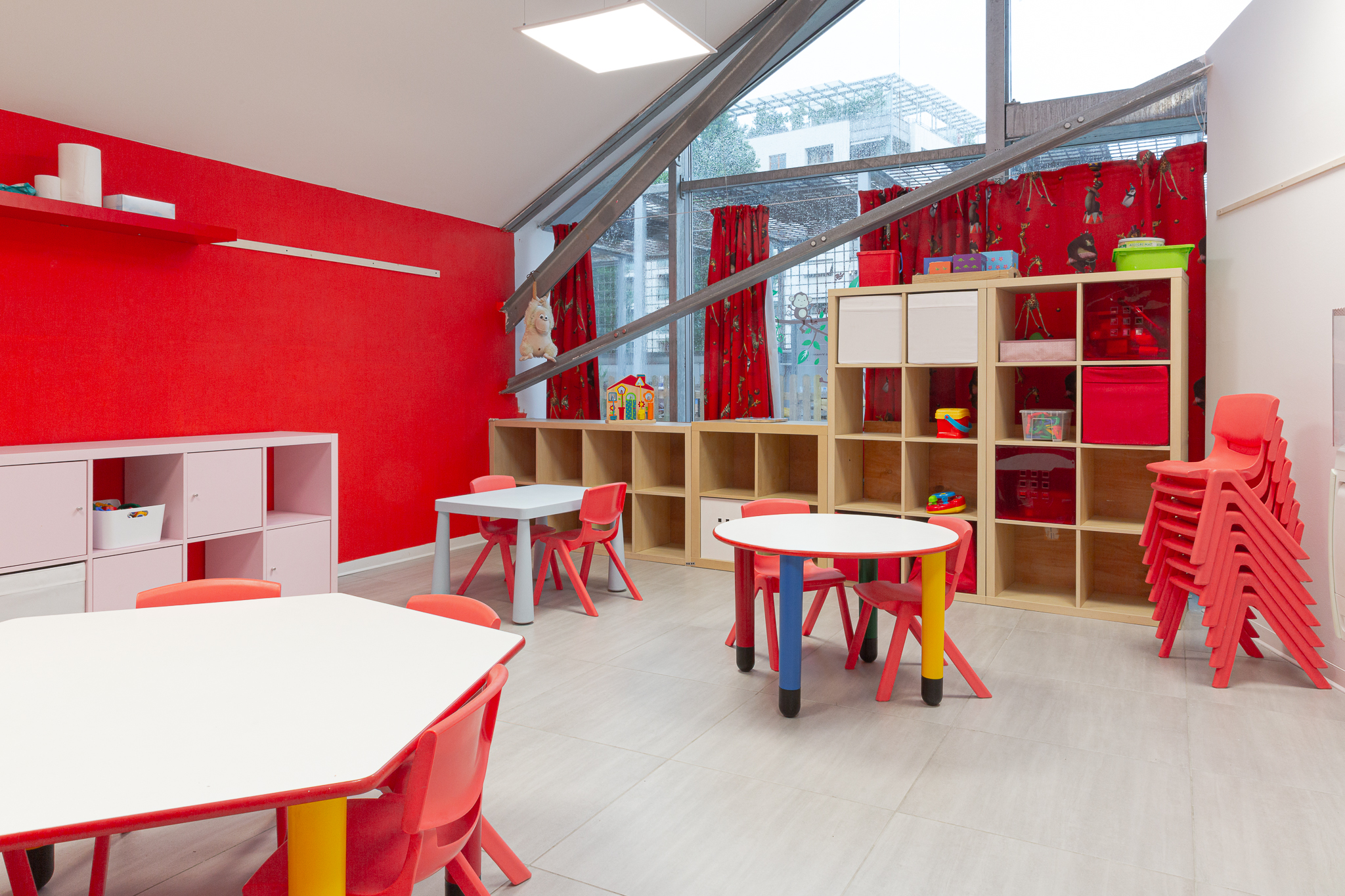 The didactical project is based on an annual theme, developed month by month, following the seasons, the year's most important events, holidays… all relevant to the child's environment.
Our kindergarten program strives to stimulate several areas such as fine motor skills, art, music, socialization, and the ability to communicate, but also some basic principles of logic, preliminary calculation, writing and vocabulary.
Children are immersed in the English language and, most of the time, divided into same age groups.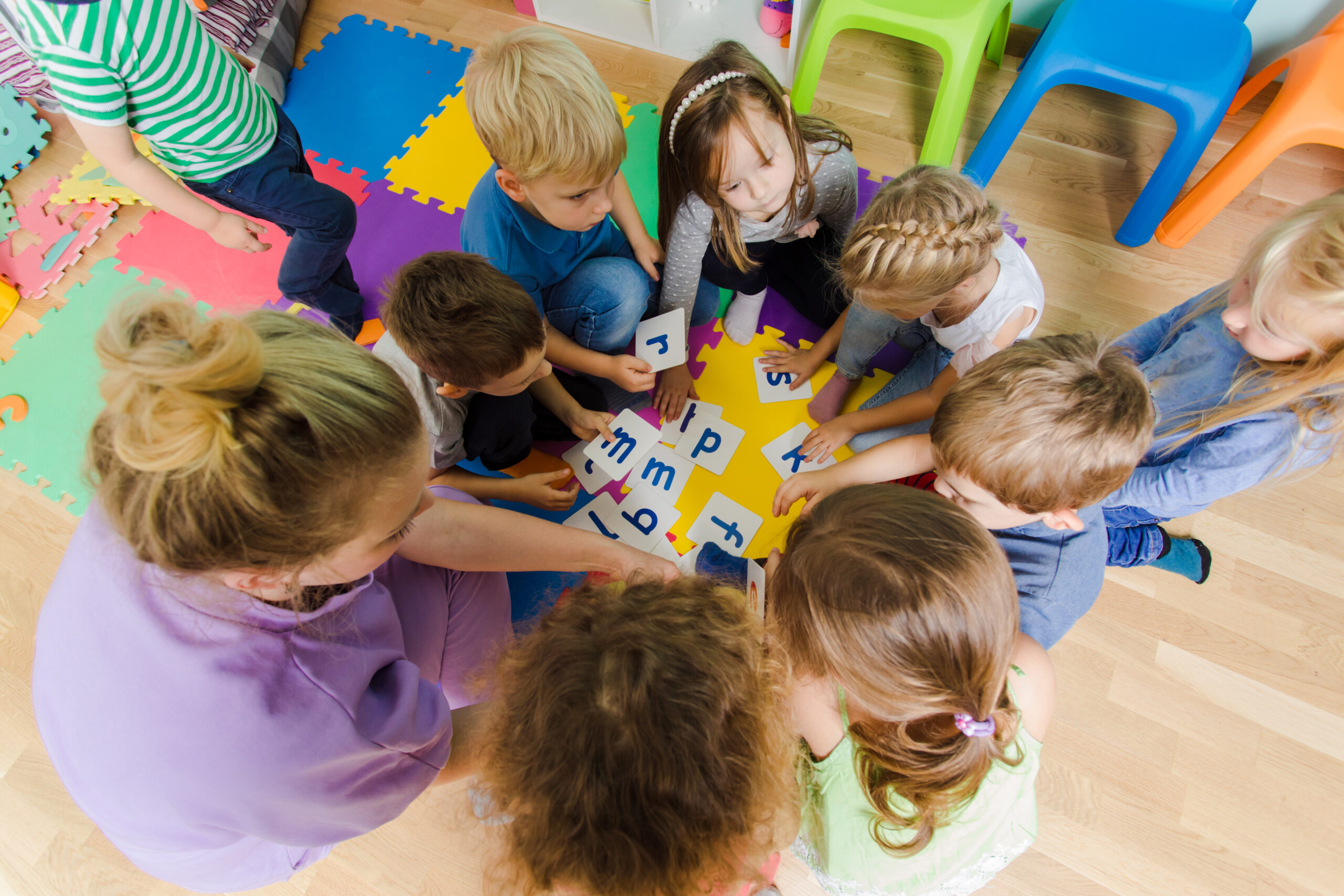 The didactical project considers the children's age ranges, paying extreme attention to the natural phases of their growth.
During the final year, the program is focused on pre-school activities linked to linguistic and logical-mathematical areas, both in English and in Italian.
For the children who do not speak Italian, the school plans a fun and involving Italian language lab.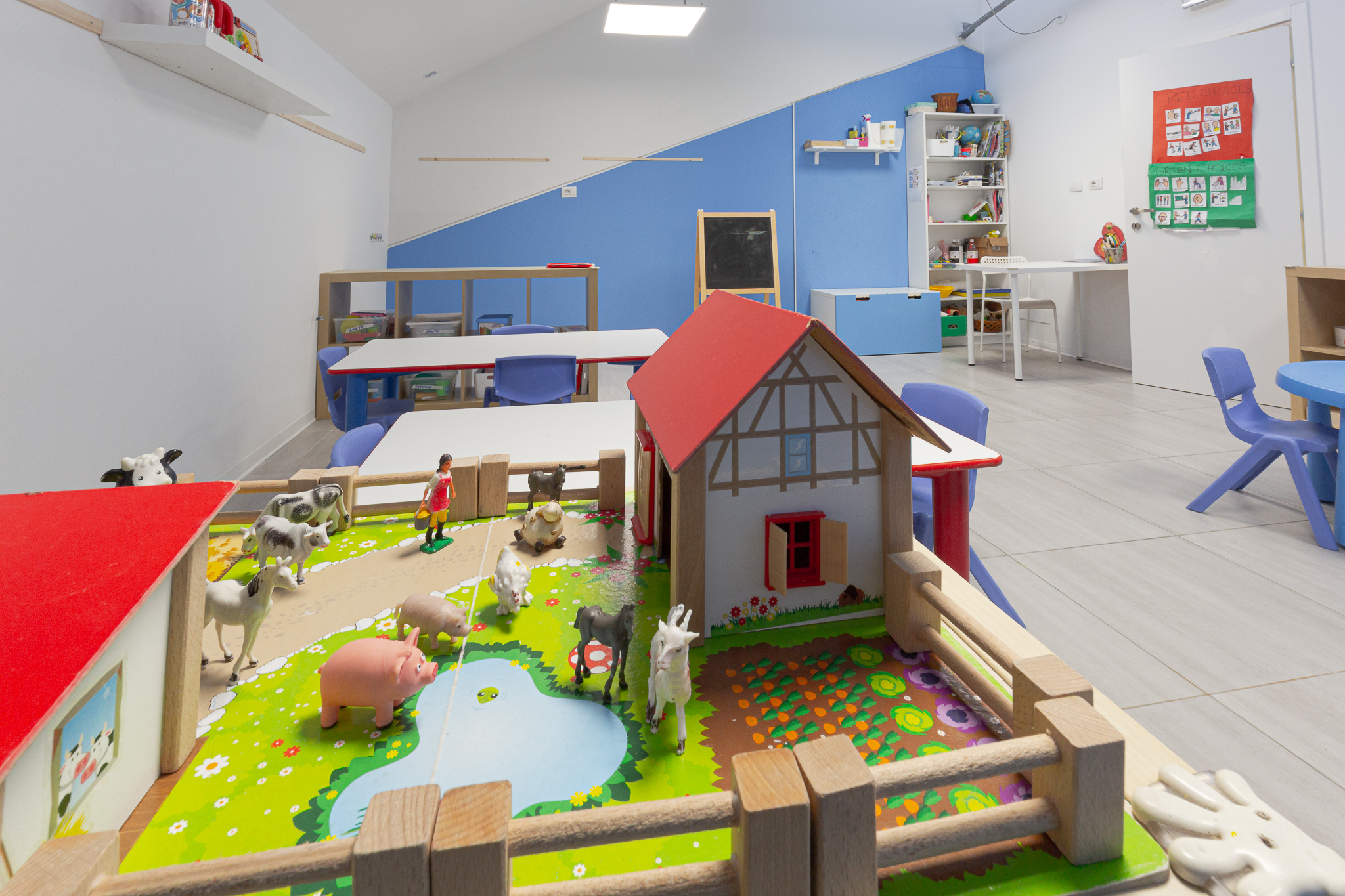 Extra-curricular activities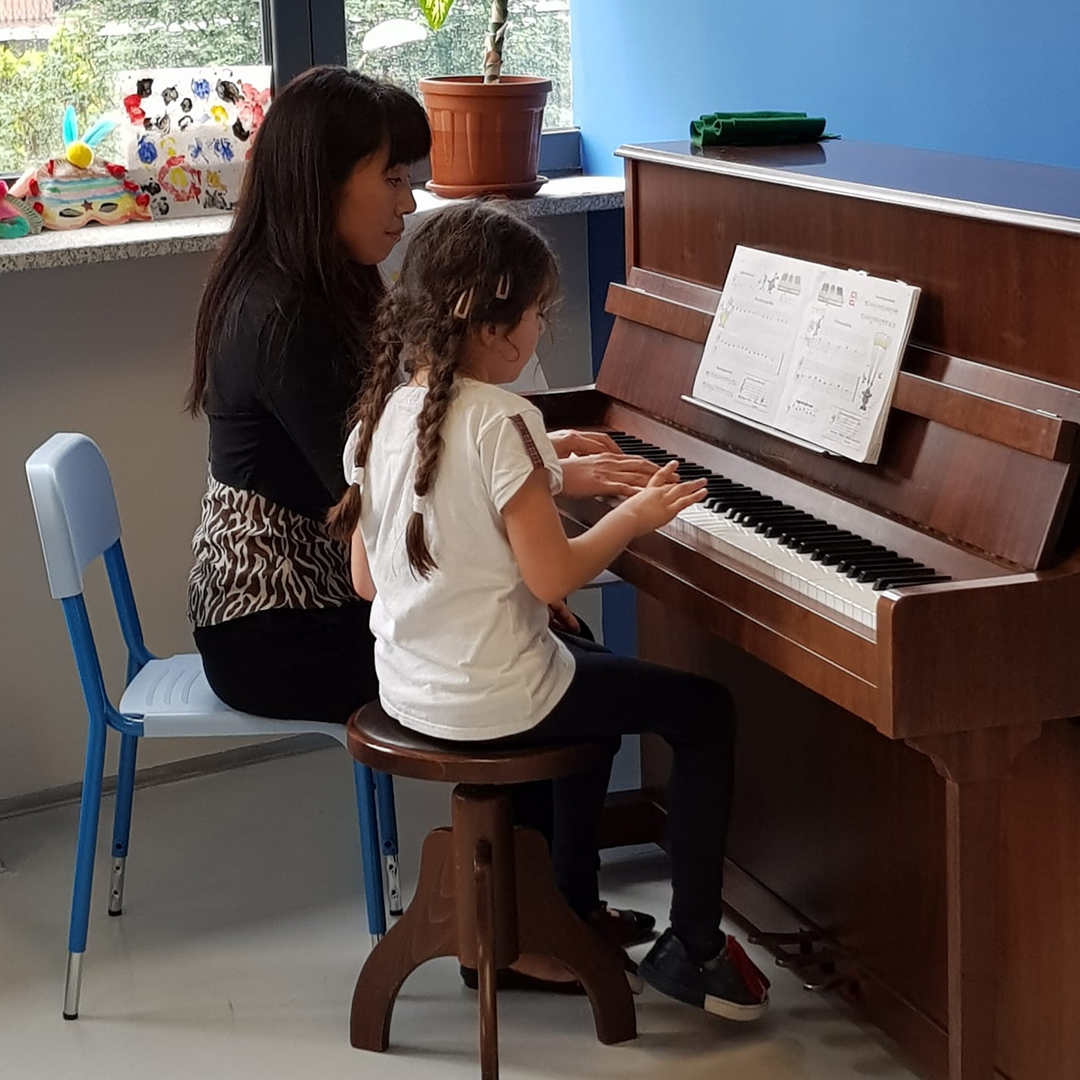 Extra activities are optional, and they happen during the regular schedule. Each activity consists of a package of 30 lessons, that are taught by specialized teachers once a week.
The motor games course is taught by a teacher with more than ten years of experience. This course helps develop a sense of security in motor skills through team, balance, and flexibility games.
Musical instrument for beginners
It is possible for younger learners to study a musical instrument thanks to teachers qualified and specialized in didactics, particularly referring to the Suzuki method, which is based on the principle of imitation and learning music as a language.
Taught by a certified teacher. It is an activity for boys and girls, (from 4 years and up). This activity is done at Cronosport, which has more than ten years of professional experience in the teaching of martial arts and gymnastics.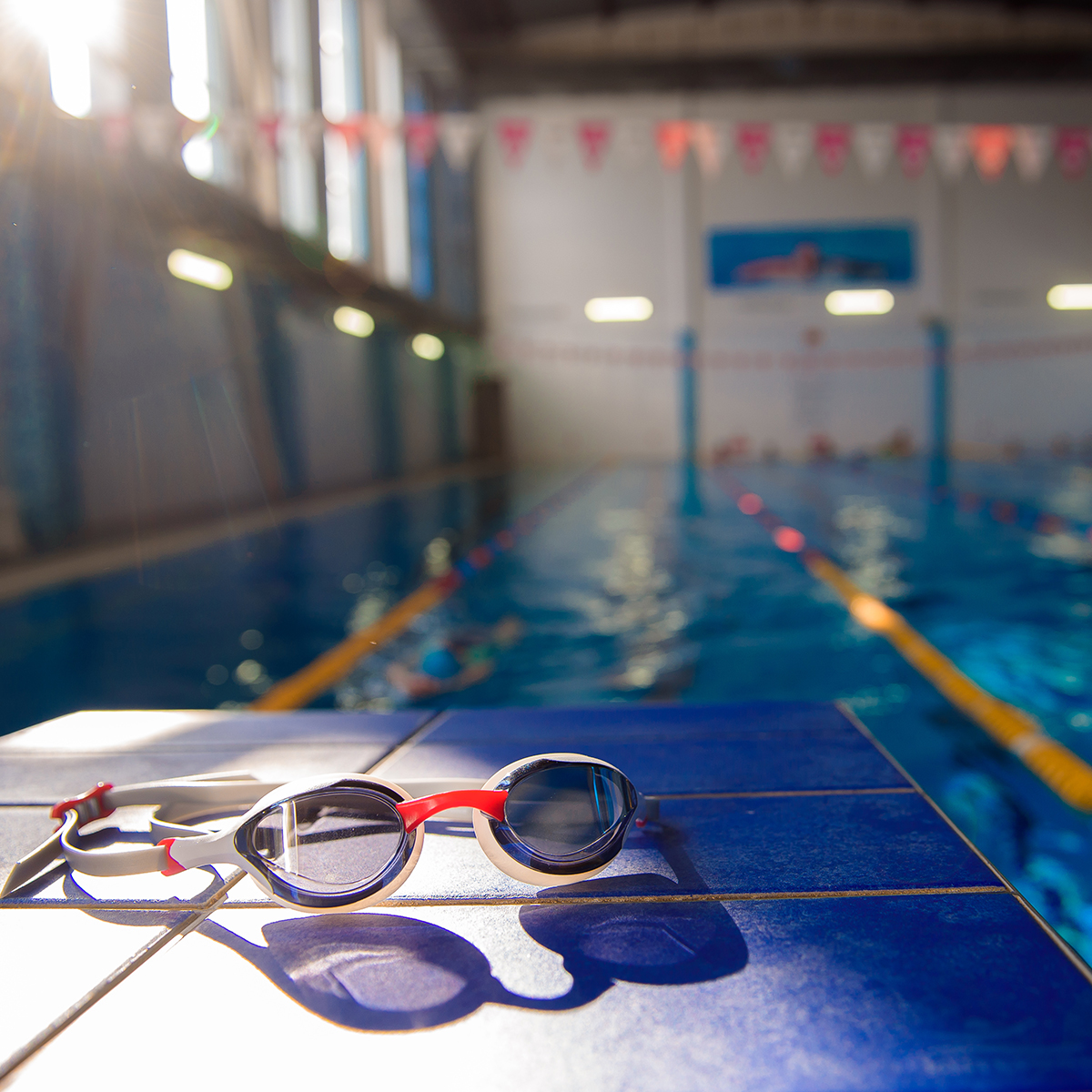 At the beginning of the school year, the activities and sport and art associations are presented to the parents, and the children have a possibility to participate in a trial lesson of each activity.
The objective of this activity is to develop a sense of rhythm and melody, the use of the space that surrounds us, and general motor coordination. The children do body percussion or they use simple musical instruments like sticks, the triangle, maracas, and the xylophone.
Familiarity with water (aquaticity)
In this course, the children are placed into groups according to their ages and abilities. The main purpose of this course is to allow the child to become familiar and secure inside the water. The children are taken to Torino Nuoto by our school staff, in a private bus.
Judo can offer, from an educational perspective, essential character and motorial development which are the base of a great psycho-physical condition. Through a correct physical and playful activity program, young learners have the possibility of refining control and discipline of their own body and mind. This activity is carried out with the help of Cronosport, which has more than ten years of experience and professionality in martial art and gymnastics.
07.30 – 08.30
Pre-school
08.30 – 09.00
Welcoming
09.00 – 10.00
Circle time and introduction to the day's activity
10.15 – 10.30
Snack time with fresh fruit
10.30 – 12.00
Recreational and educational activities
12.00 – 12.45
Lunch break
13.15- 15.00
School activities or nap time
15.30- 16.00
Snack time
16.00- 16.30
Play time
16.30- 18.30
Post-school activities
Inscriptions depend on the applications order of submission.
To request information and the application form, write to info@topschooltorino.com
Our school follows a calendar able to support local and international families' needs. Kindergarten is open from September to July. During the school year a holiday week in December and some free days during Easter period are scheduled.
In July, at the end of curricular activities, the school organizes ludic activities, divided into thematic modules. Every week, didactic activities are integrated with a trip, a themed party, and outdoor ludic activities.