All the ways to enroll in TOP School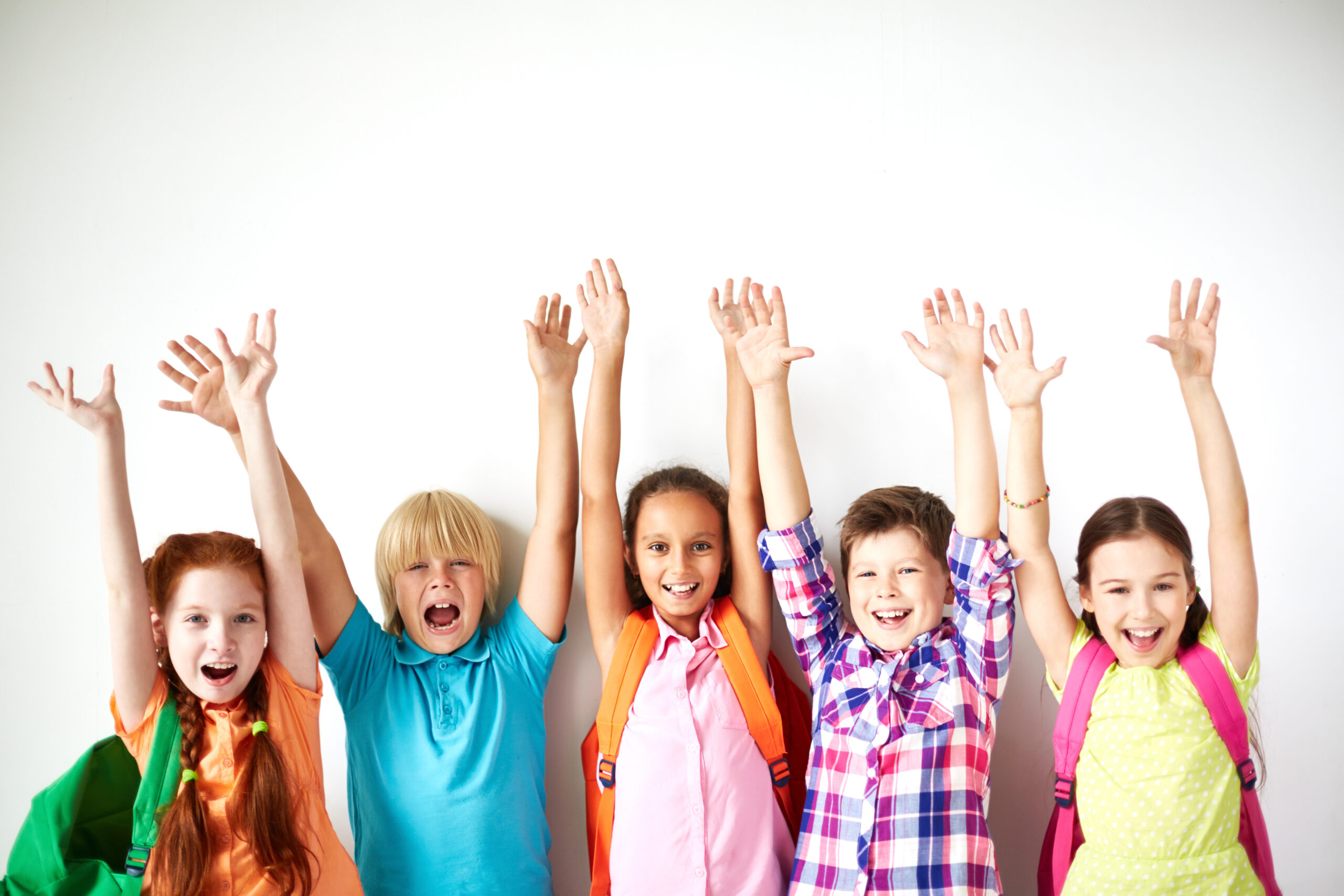 WHEN TO ENROLL
The enrolments are open at any time of the year, until there are places available. We suggest enrolling the children with a year in advance.
HOW TO ENROLL
Fill out the registration for that you can get from the Office at school. To book an appointment, please call +39 346 7571682 or +39 333 1884514 or fill out the following form.