Our latest news and articles
On our blog there are many materials on English learning. They will help you master it, tell you about the best methods of remembering new words, reveal the secrets of effective study.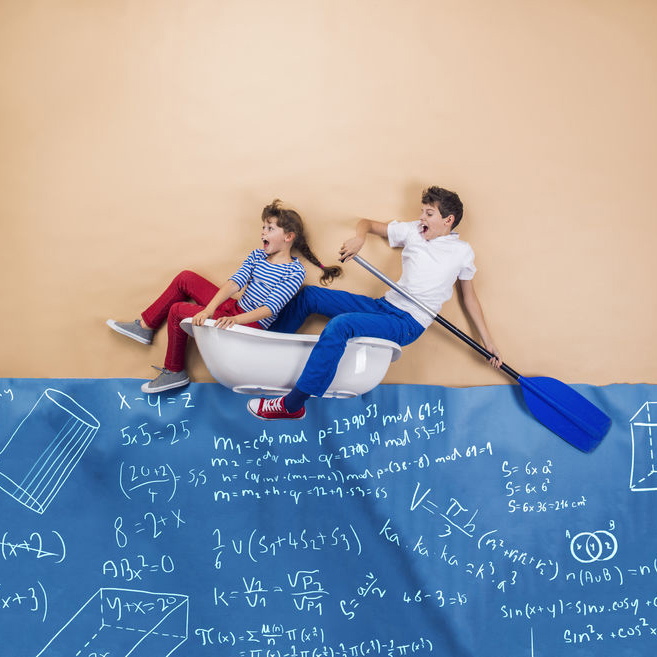 Great attention has been paid to designing the path of mathematics teaching, starting as early as kindergarten.